Guides to help build your future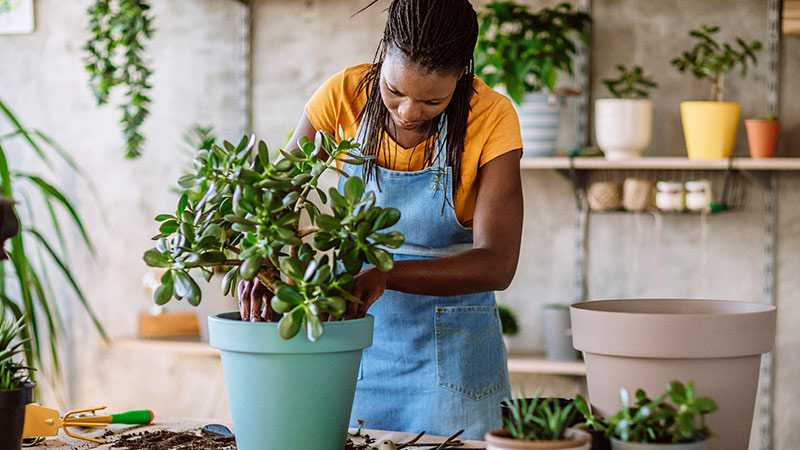 Should you save or invest?
You don't have to choose between saving and investing. There's a place for both. Find out the difference and what might be right for you.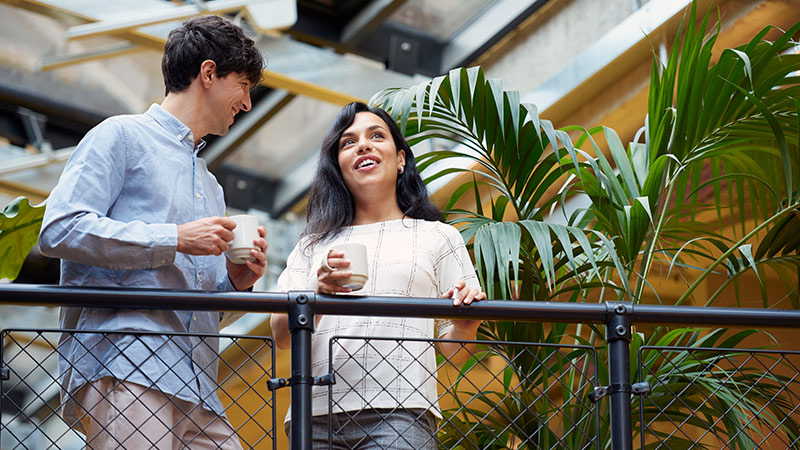 Investment myths explained
There is no shortage of misconceptions about investing – from who it's for and how you do it, to the level of risk involved. Find out what you really need to know.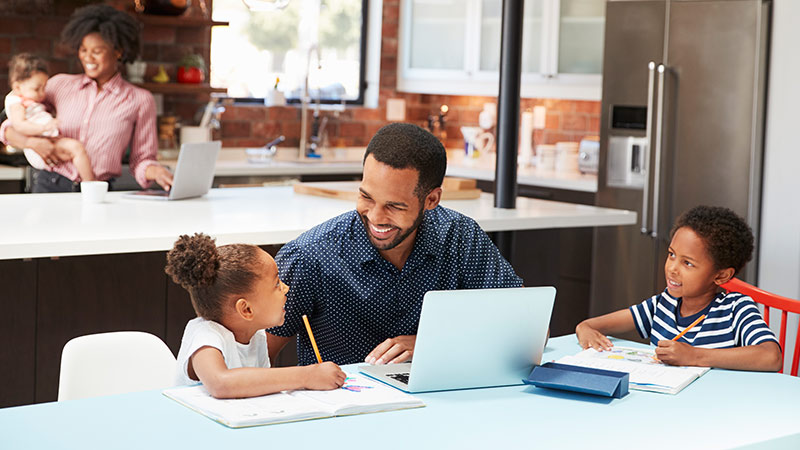 The benefits of financial advice
Whether you want to save or invest, or generally start planning a future, financial advice could help you make the most of your money.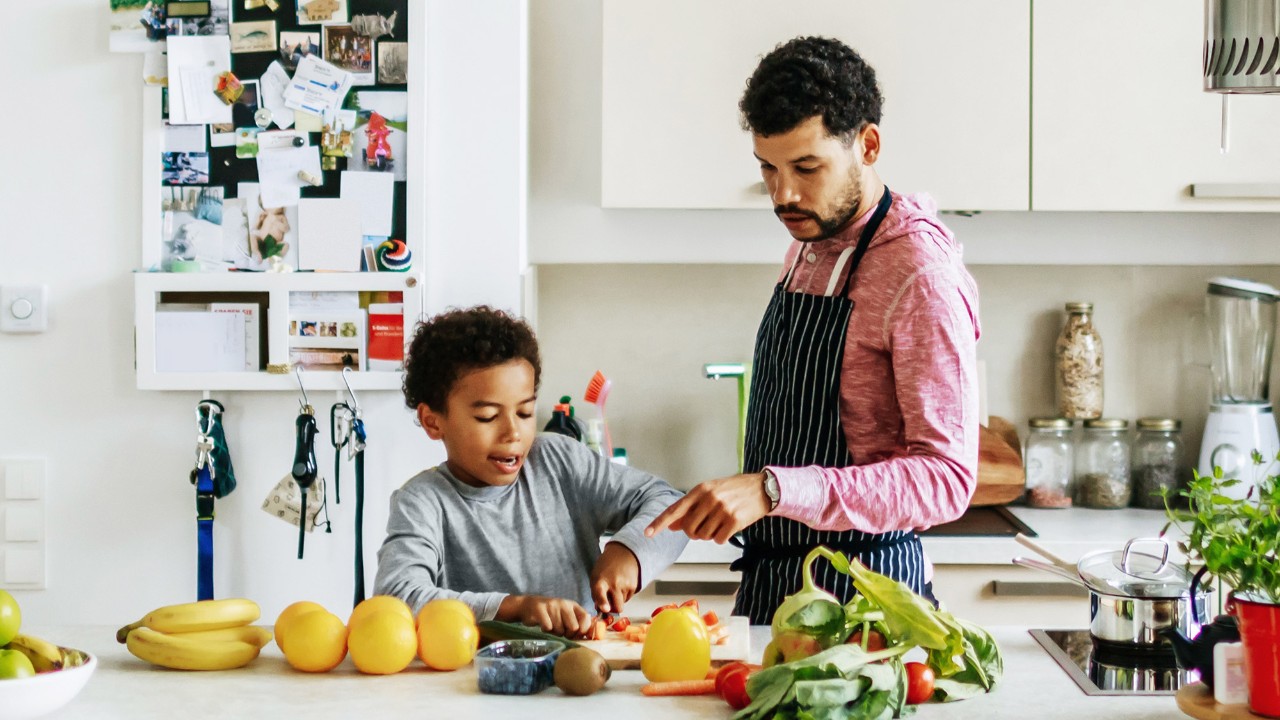 The value of money
It's never too early to start learning about money and its value. Here are some tips on how to get kids interested and understanding.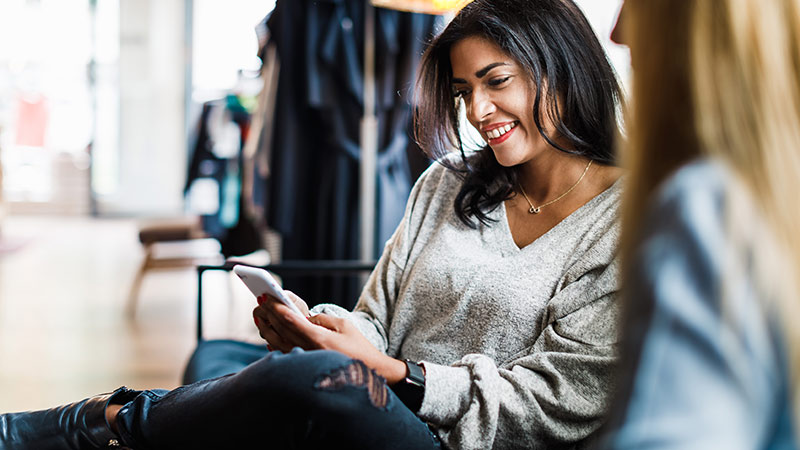 Is investing worth the risk?
Investing in stocks and shares comes with risks, but also rewards. Find out whether those risks could be worth taking for you.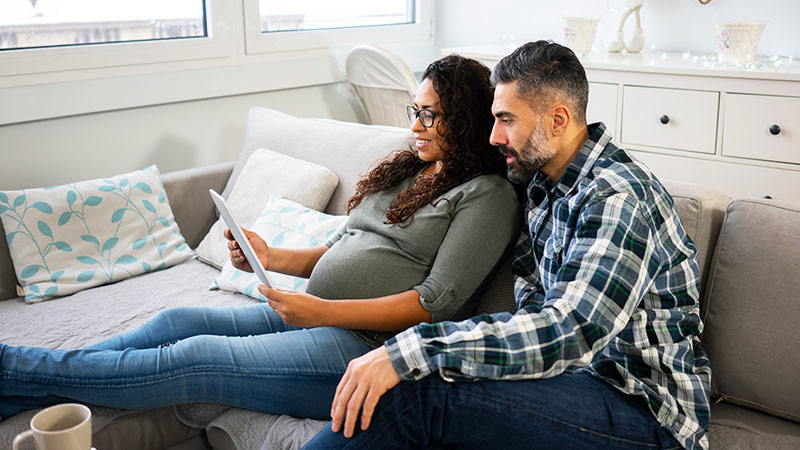 Is now a good time to start investing?
No matter what's going on in the world, the sooner you start investing, the more time your money has to grow. Find out how here.