You've trusted us with your savings, now let us help you grow. With a no nonsense approach to investment, we will work with you to create a better tomorrow.

Why invest with HSBC:
No cost advice from our investment experts

Meet with one of our qualified Wealth Advisors who will discuss your current financial situation and recommend investment strategies to help you achieve your goals.

No hidden fees or commission

The returns on your investment are always yours. We won't charge you any hidden fees or commission for managing your investment.

Simplified approach to help you reach your goals

We offer simple (jargon-free) investment options. Simply tell us what is best for you and we will manage the rest.

Range of products and services

Choose from a range of investment products that will suit your needs.
How to invest
Invest with us
Contact a Wealth Advisor on 441 299 5959
to book an appointment in branch or call your Relationship Manager.
Don't need advice?
Self trade using our telephone service by calling 441 299 5906.
You may also like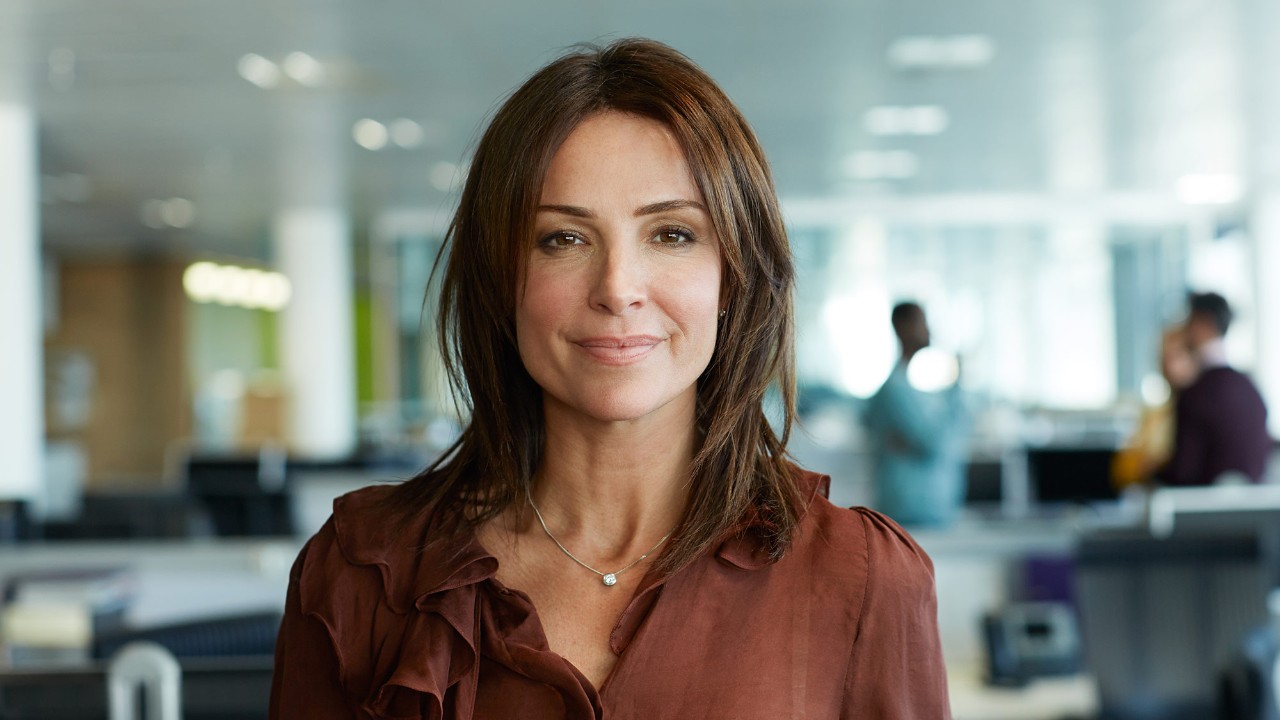 Investing 101
Build your knowledge with our guides to investing.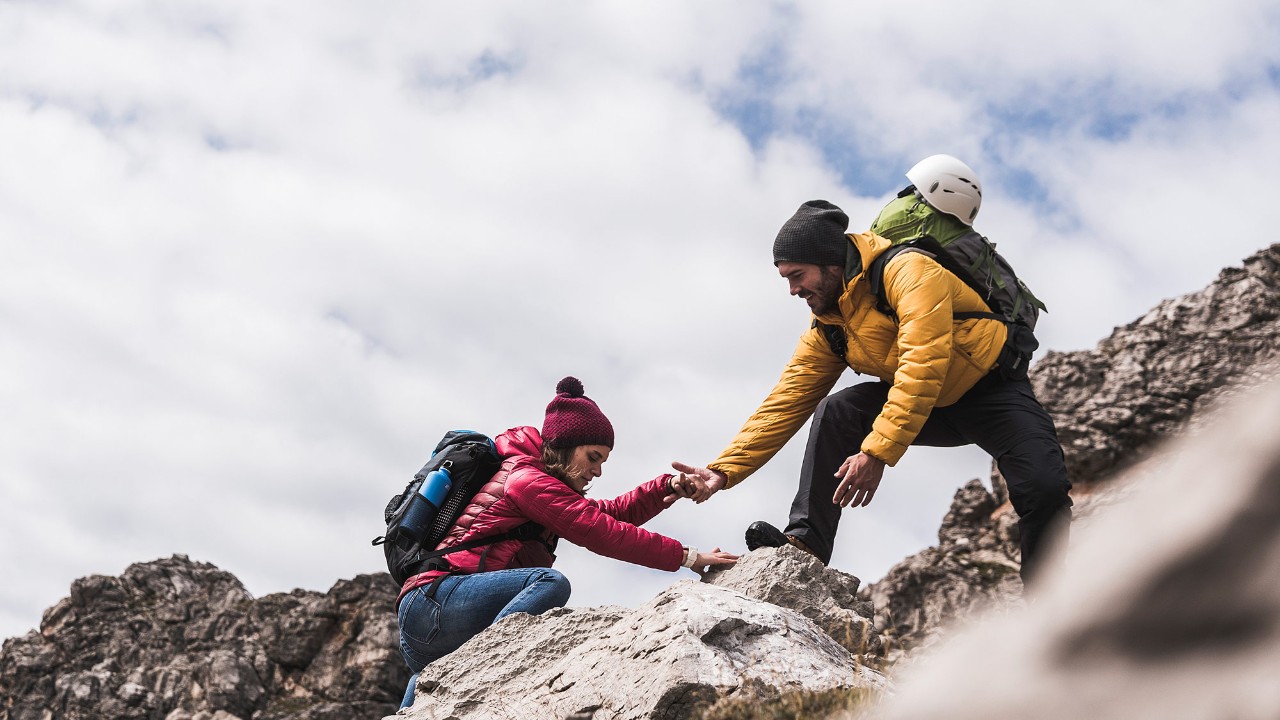 Start investing
Explore ways we could help you make your money work harder.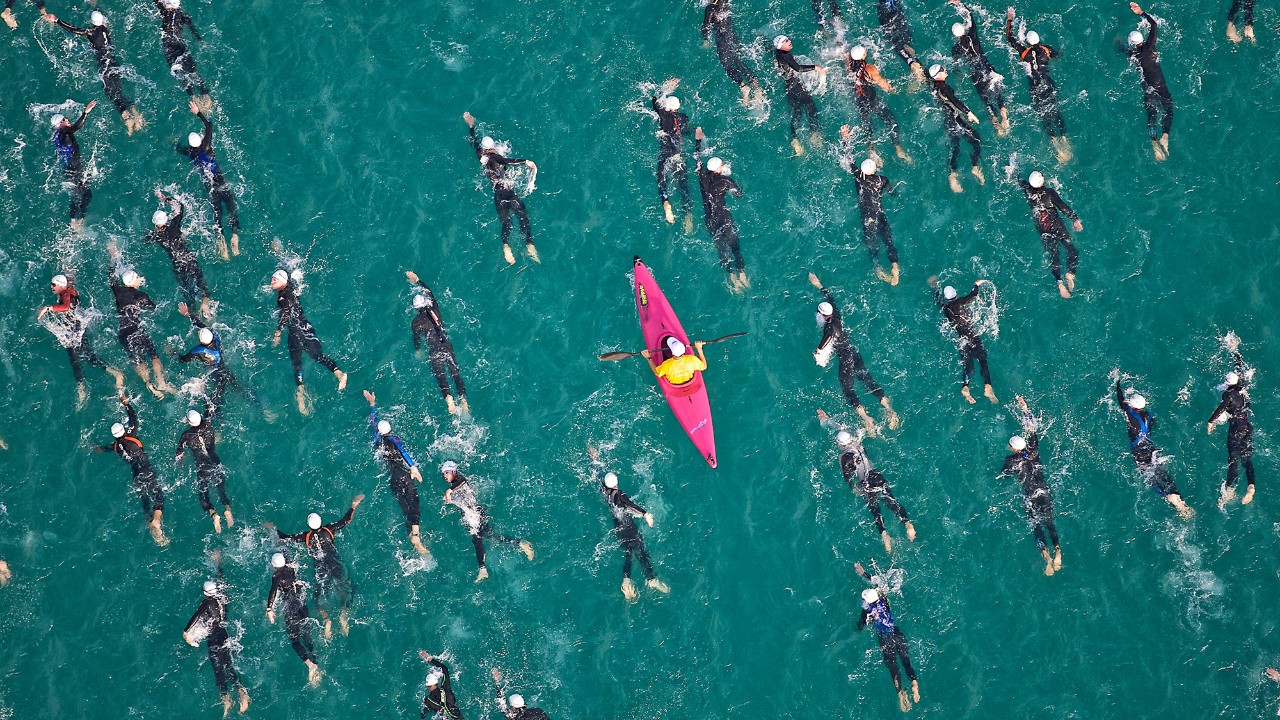 What makes HSBC different?
Discover what sets us apart – and what this means for you.