HSBC Premier Chequing Account
Receive personalised priority service, wherever you're in the world, at no additional cost with HSBC Premier services.
HSBC Premier status in all countries where you bank with HSBC

Global View gives you access to all your HSBC accounts across the world

Global Transfer gives you instantaneous, fee-free international fund transfers between your HSBC accounts

Emergency card replacement within 24 hours and emergency cash of up to US $10,000 in local currency at HSBC Premier Centres and HSBC branches worldwide should your wallet be lost or stolen
International account opening before you arrive at your destination

Portable HSBC credit history can help secure credit facilities from HSBC around the world

Access to our regional HSBC Premier International Centres

Providing specialist services to meet your cross-border wealth management needs.

Fee-free cash withdrawals from all HSBC ATMs worldwide using your HSBC Premier debit card
Eligibility criteria
To qualify for HSBC Premier in Bermuda, you are required to:
Maintain at least $200,000 (or foreign currency equivalent) in personal savings or investments with HSBC Bermuda; or
Maintain a mortgage with an originating value of $1MIL or more (in good standing) with HSBC Bermuda; or
Qualify for HSBC Premier in another country
Related products
Advance Chequing Account
At HSBC, we'd never claim to play a starring role in your successes, but we're here to support them in every way we can.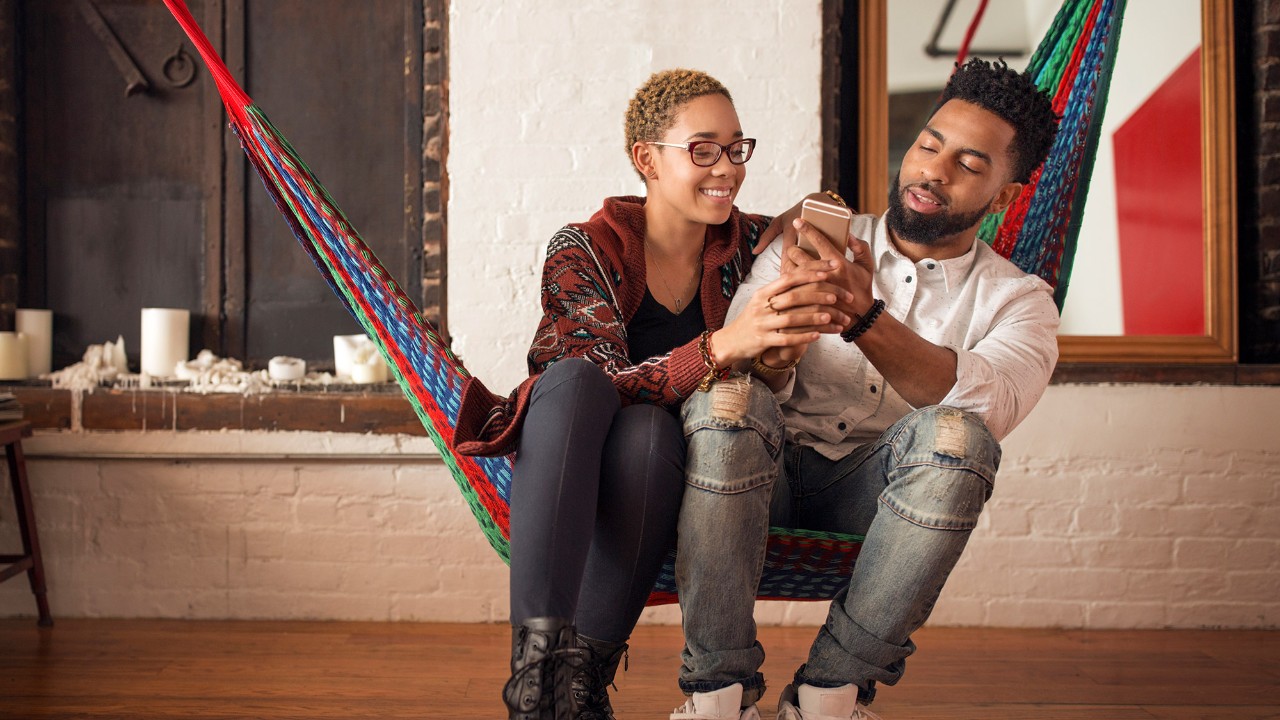 Personal Chequing Account
All the features you need for easy day-to-day banking, with no minimum balance required.

Disclosure
Issued by HSBC Bank Bermuda Limited, of 37 Front Street, Hamilton Bermuda, which is licensed to conduct Banking and Investment Business by the Bermuda Monetary Authority
Disclaimer
This site is primarily intended for those who access it from within Bermuda. Because of this, we cannot guarantee that the Site or the information thereon complies with law or regulation of other countries, or is appropriate for use, in other places. You are wholly responsible for use of the Site by any person using your computer and you must ensure that any such person complies with these Terms. The information provided on this Site is not intended for distribution to, or use by, any person in any jurisdiction where such distribution or use would be contrary to law or regulation. This Site should not be considered as communicating any invitation or inducement to engage in banking of investment activity or any offer to buy or sell any securities or other instruments outside Bermuda.