Simple, convenient and created for all your banking needs
Our standard chequing account offers all the features you need for easy day-to-day banking, with no minimum balance required.
Apply for a personal chequing account

HSBC Visa Debit Card
With our Visa Debit Card, you can shop whenever, wherever. Shop in-store, online and overseas with no annual service fee.


Online and mobile banking
With Personal Online Banking and Mobile Banking, you have access to your accounts 24 hours a day, making banking easier and greener, too.


Apply for an arranged overdraft
You can apply for an overdraft, giving you a safety net in case you ever need it. Overdrafts are subject to approval.

Things you should know
You must be 18 years of age for a sole account and at least one account holder must be 18 years of age or older for a joint account.

Apply online
If you have personal online banking, simply log-in and create a new account.
Apply by phone
Please call us on +1 441 299 5959 to book an appointment to visit one of our branches.
Don't have online banking?
Register for online banking to enjoy secure, round the clock access to your accounts at home or abroad.

You may also be interested in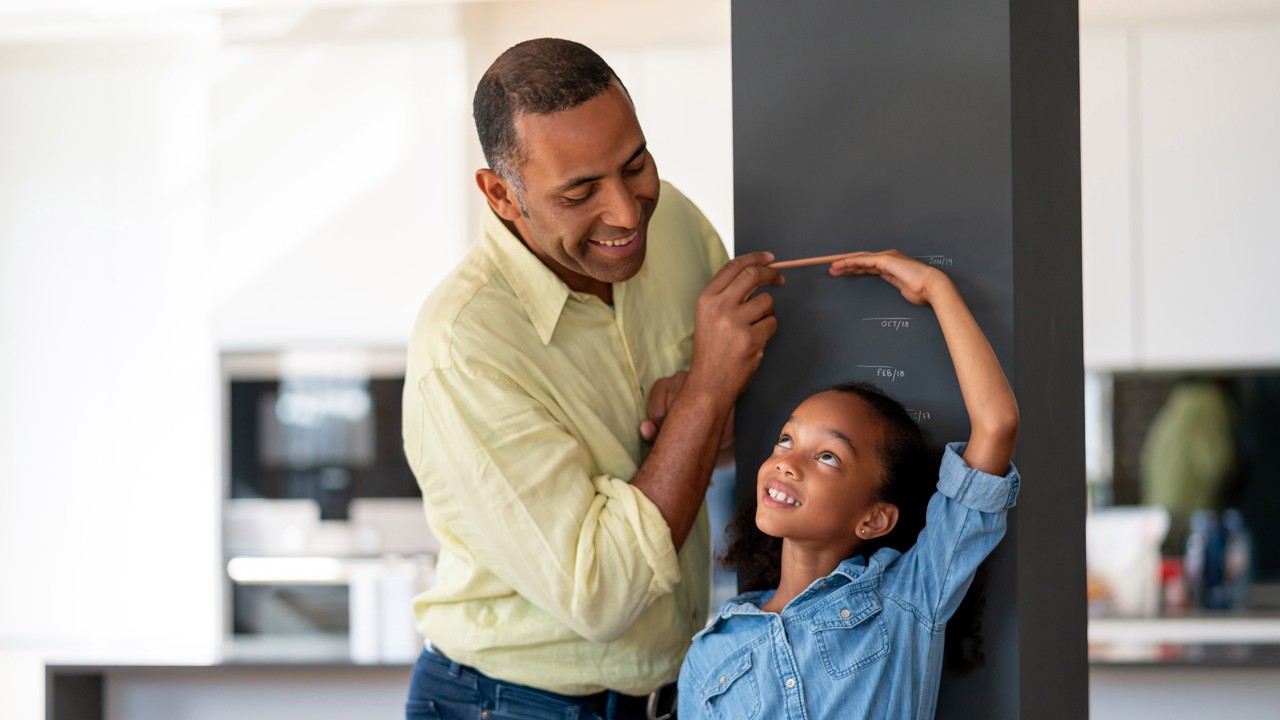 Quarterly bonus saver
Get instant access to your money with an additional bonus interest if no withdrawals are made.
Disclosure
Issued by HSBC Bank Bermuda Limited, of 37 Front Street, Hamilton Bermuda, which is licensed to conduct Banking and Investment Business by the Bermuda Monetary Authority
Disclaimer
This site is primarily intended for those who access it from within Bermuda. Because of this, we cannot guarantee that the Site or the information thereon complies with law or regulation of other countries, or is appropriate for use, in other places. You are wholly responsible for use of the Site by any person using your computer and you must ensure that any such person complies with these Terms. The information provided on this Site is not intended for distribution to, or use by, any person in any jurisdiction where such distribution or use would be contrary to law or regulation. This Site should not be considered as communicating any invitation or inducement to engage in banking of investment activity or any offer to buy or sell any securities or other instruments outside Bermuda.