HSBC Statement Savings Account
Get easy access to your savings and a variable interest rate with the Statement Savings Account.
Easy access

Transfers between your accounts using Personal online banking and telephone banking at no additional cost

Available in BMD, USD, CAD, GBP, EUR and several other major currencies
Account can be linked to a debit card

Detailed monthly account statement
Things you should know
Minimum age 18 years for a sole account. Account holders under the age of 18 must hold the account jointly with an individual over the age of 18
Interest is paid quarterly in arrears
Related products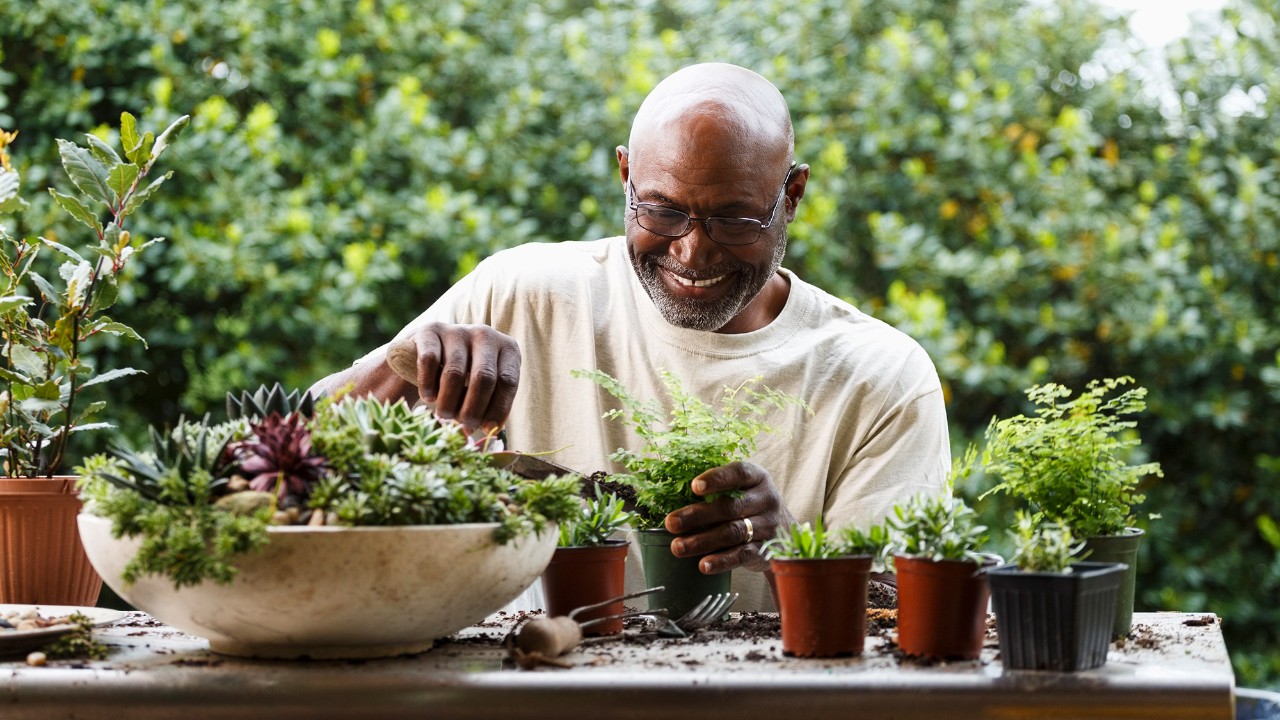 Fixed Term Deposit Account
With a Fixed Term Account, you get the option of a high liquidity savings solution that will maximise earnings of idle funds.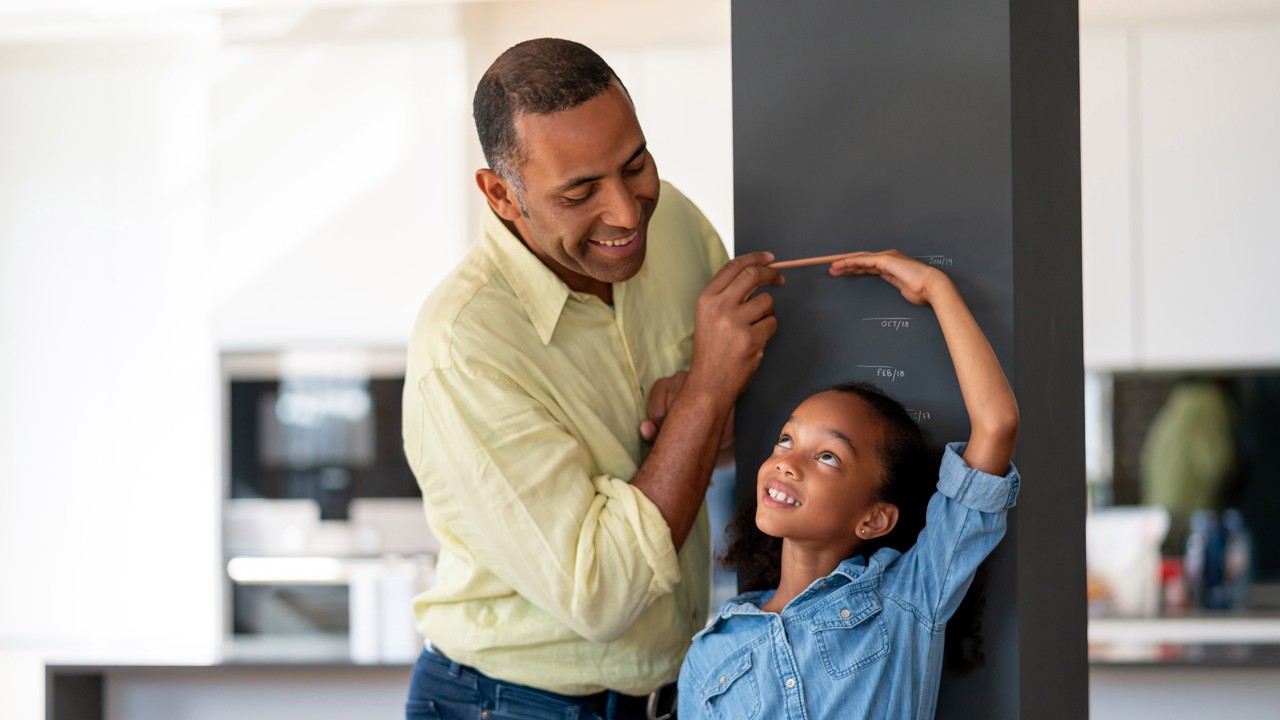 Quarterly Bonus Saver Account
Instant access account with additional 1% bonus interest if no withdrawals are made.

Disclosure
Issued by HSBC Bank Bermuda Limited, of 37 Front Street, Hamilton Bermuda, which is licensed to conduct Banking and Investment Business by the Bermuda Monetary Authority
Disclaimer
This site is primarily intended for those who access it from within Bermuda. Because of this, we cannot guarantee that the Site or the information thereon complies with law or regulation of other countries, or is appropriate for use, in other places. You are wholly responsible for use of the Site by any person using your computer and you must ensure that any such person complies with these Terms. The information provided on this Site is not intended for distribution to, or use by, any person in any jurisdiction where such distribution or use would be contrary to law or regulation. This Site should not be considered as communicating any invitation or inducement to engage in banking of investment activity or any offer to buy or sell any securities or other instruments outside Bermuda.