Do you ever feel like you could be doing more with your money? Many of us do, but sometimes it's difficult to know where to start. At HSBC Bermuda, our dedicated financial planning services can offer expert advice and guidance to bring you closer to the financial goals that matter to you.
Connecting with a wealth specialist
When you reach out to our financial planning team, the first thing we'll do is determine whether you would be best suited to working with a wealth specialist or a Premier relationship manager. Once we've matched you with an adviser, they'll set up an initial consultation to discuss exactly what you want to achieve.
Understanding your goals
You may be looking to speed up the growth of your savings, put some money aside to provide for your family or make preparations for a financially comfortable retirement. Whatever your goals, your adviser will listen carefully and work with you to craft a personally tailored roadmap towards achieving them.
Reviewing your progress
We understand that your circumstances and priorities may change over time. That's why your adviser will also offer regular follow-up consultations, to review your progress and discuss any adjustments you might wish to make to your personal wealth strategy.
Try our savings calculators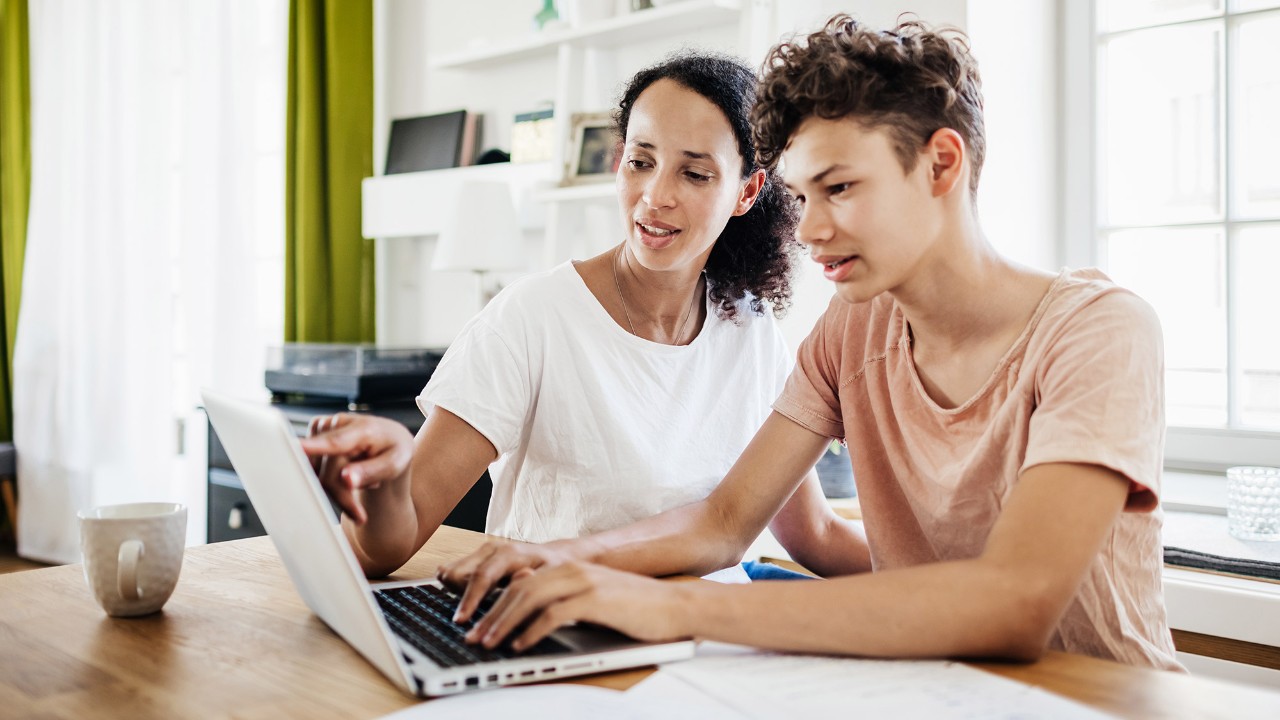 Saving for your child's education
Calculate how much you should be putting aside each month to help ensure the best educational opportunities for your children.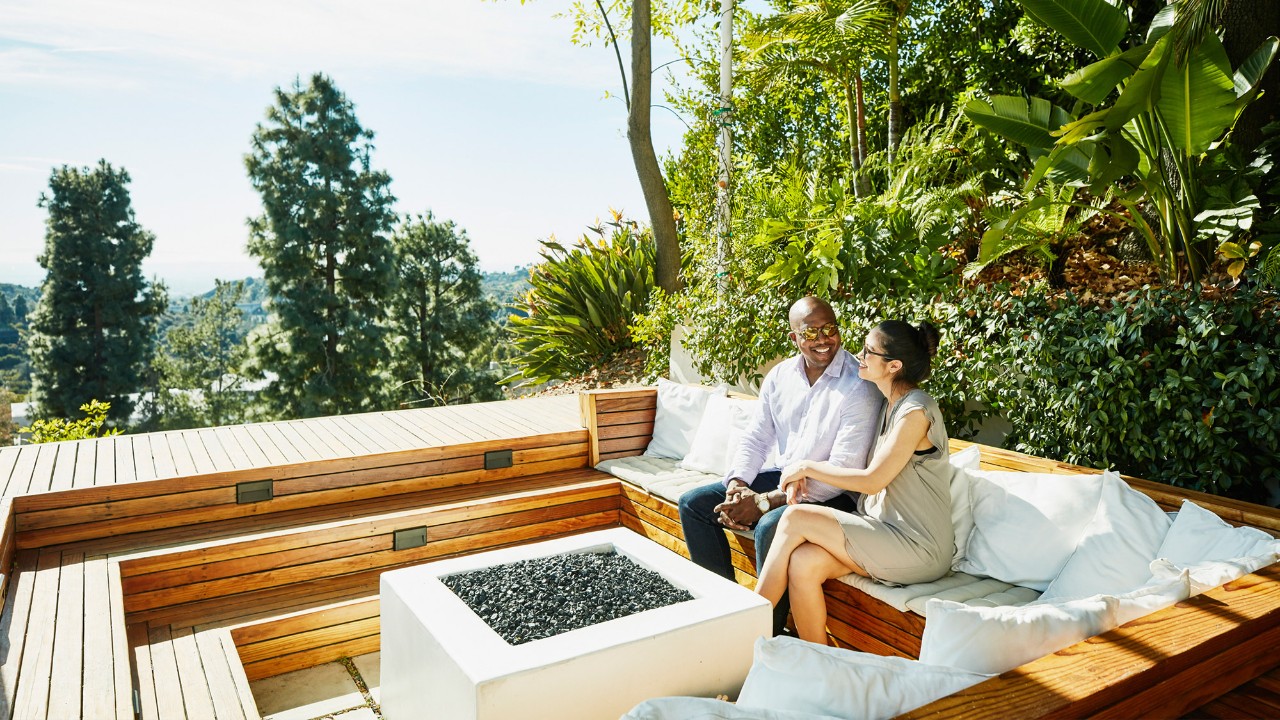 Grow your wealth
Could your money be working harder for you? Try our wealth calculator to find out how much more you could be earning with a personally tailored savings plan.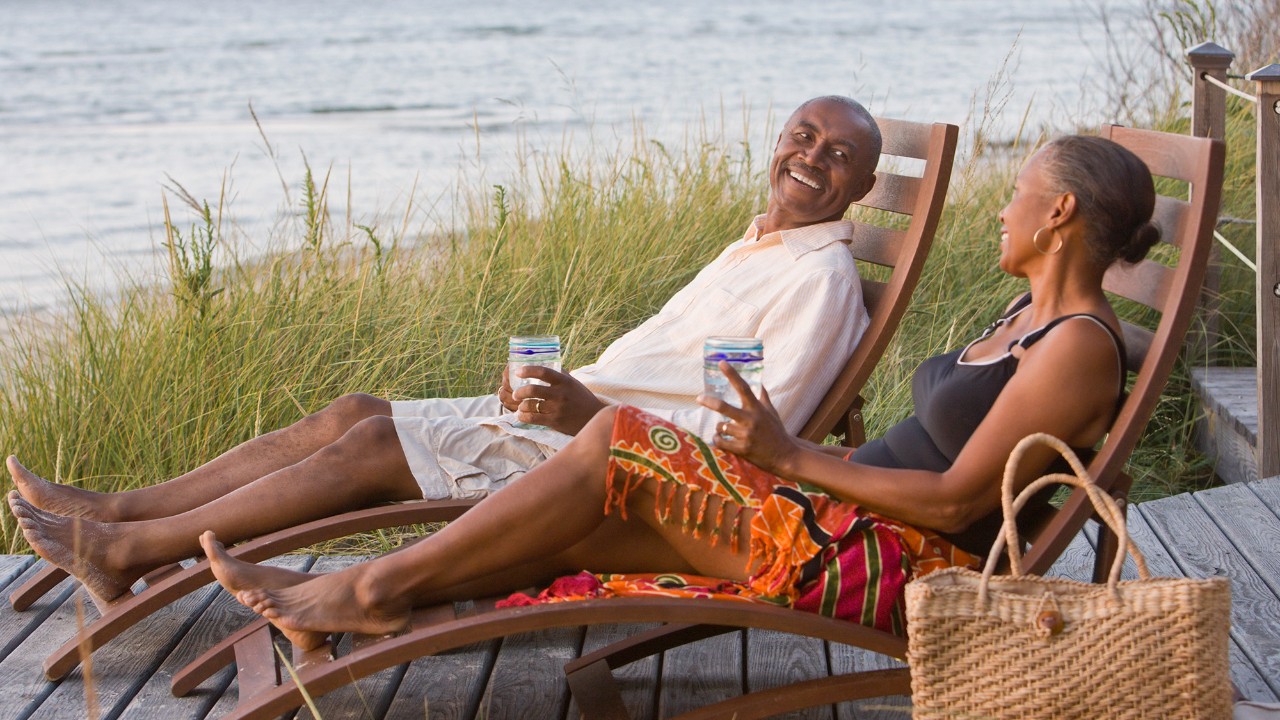 Plan for retirement
It's never too early to start putting money aside for retirement. Discover how much you should be putting aside to help ensure that your golden years are comfortable and free from financial worries.
You may also be interested in
Make an appointment
Make an appointment with one of our specialists to help plan for your financial future.

Disclosure
Issued by HSBC Bank Bermuda Limited, of 37 Front Street, Hamilton Bermuda, which is licensed to conduct Banking and Investment Business by the Bermuda Monetary Authority
Disclaimer
This site is primarily intended for those who access it from within Bermuda. Because of this, we cannot guarantee that the Site or the information thereon complies with law or regulation of other countries, or is appropriate for use, in other places. You are wholly responsible for use of the Site by any person using your computer and you must ensure that any such person complies with these Terms. The information provided on this Site is not intended for distribution to, or use by, any person in any jurisdiction where such distribution or use would be contrary to law or regulation. This Site should not be considered as communicating any invitation or inducement to engage in banking of investment activity or any offer to buy or sell any securities or other instruments outside Bermuda.