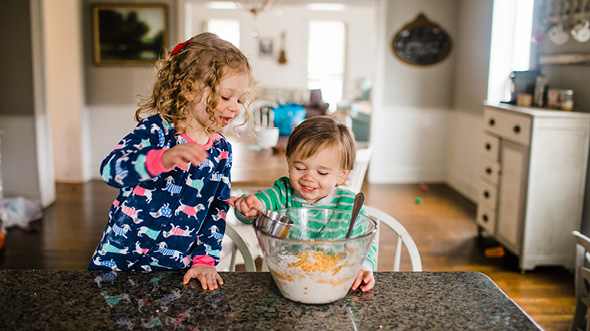 Special Mortgage Offer
Apply between 1 July - 30 August 2019 to qualify for One Month Interest Free Mortgage.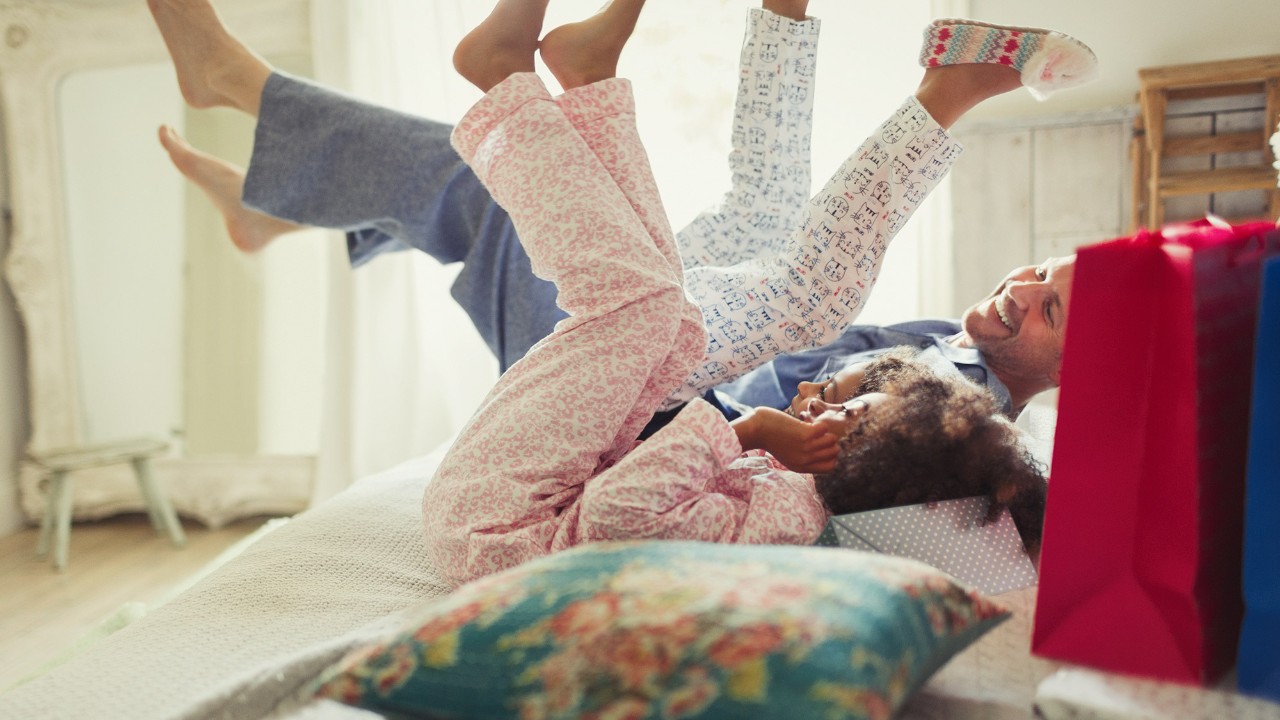 Credit cards
Learn more about HSBC Bahrain investment options
HSBC offers a wide range of credit cards to help you manage your finances.
Disclaimer
Issued by HSBC Bank Bermuda Limited, of 37 Front Street, Hamilton Bermuda, which is licensed to conduct Banking and Investment Business by the Bermuda Monetary Authority. The Site is primarily intended for those who access it from within Bermuda. Because of this, we cannot guarantee that the Site or the information thereon complies with law or regulation of other countries, or is appropriate for use, in other places. You are wholly responsible for use of the Site by any person using your computer and you must ensure that any such person complies with these Terms. The information provided on this Site is not intended for distribution to, or use by, any person in any jurisdiction where such distribution or use would be contrary to law or regulation. This Site should not be considered as communicating any invitation or inducement to engage in banking of investment activity or any offer to buy or sell any securities or other instruments outside Bermuda.

HSBC Bermuda is a member of the Bermuda Deposit Insurance Scheme.