HSBC Education Loan
With an education loan from HSBC, going to school locally or overseas is an affordable and wise option.
Save $200 when you apply using online banking. Find out how to register.

Apply for this loan for a student to attend:
Private or boarding school

Professional designation courses

Online or correspondence courses
Your loan can be used to cover the student's expenses for:
Tuition, uniforms, and school fees

Books, supplies, computer equipment

Travel expenses, accommodation, other living expenses
We're here to help
Choose from variable interest rates. See our lending rates.
Choose a repayment term from 1 year to 5 years1.

Use the money right away. Once your loan is approved, the money is immediately deposited to your HSBC account. Or we can send the funds through a wire transfer to another bank.
After you have submitted the form, a lending officer will review it and contact you to discuss your application.
To avoid delay in processing, please ensure that you provide us with any documentation requested of you in a timely manner.
1Principal payments can be deferred and interest only payments allowed for a maximum of 2 years. The maximum term for this is 7 years.

Eligibility criteria
This product and service is offered only in the jurisdiction of Bermuda by HSBC Bank Bermuda Limited and the material presented is not intended for use by persons located in or resident in other jurisdictions.

Apply for an HSBC Education Loan
Apply online and save $200
You must be registered for online banking to complete an online application form.

To apply online
log on to online Banking
choose Our Products > Online Applications from the top navigation, or select 'Apply for an HSBC personal loan' from the banner at the bottom of the page.
After you have submitted your application, we will begin the review process on the next business day.
Related products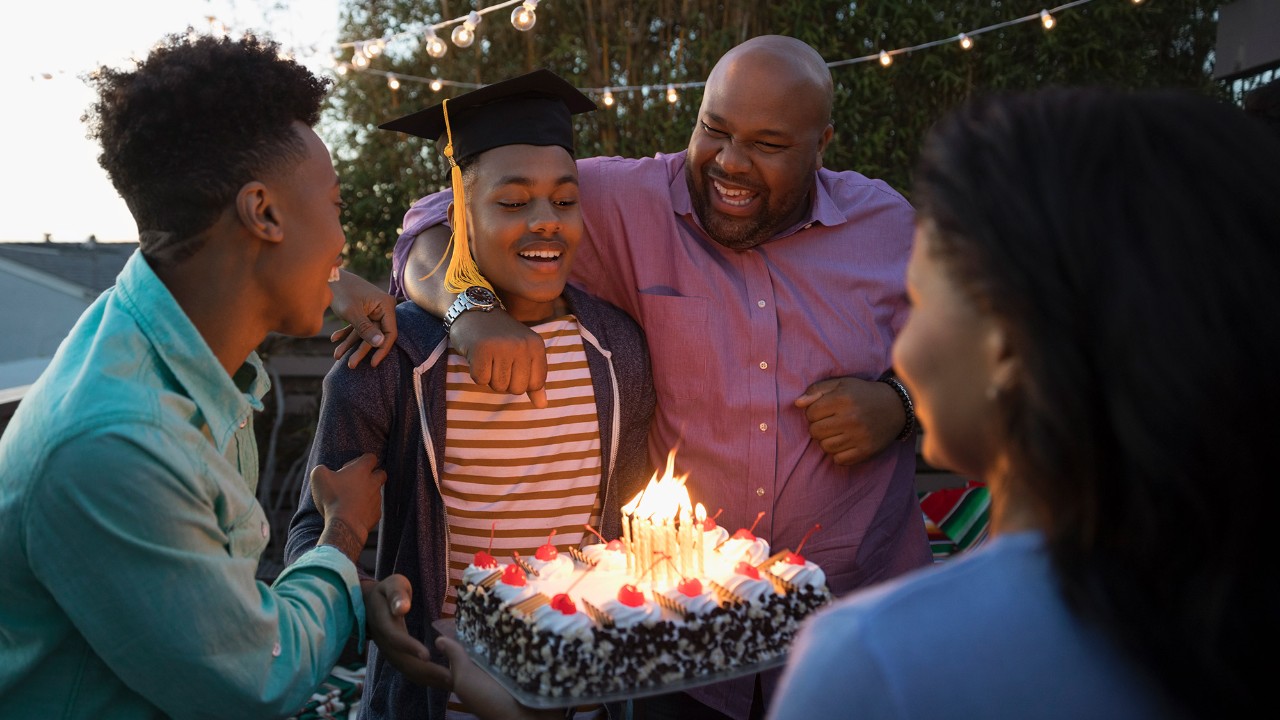 Accounts
Our current and savings accounts can help with daily banking needs and make your savings work harder.

Disclosure
Issued by HSBC Bank Bermuda Limited, of 37 Front Street, Hamilton Bermuda, which is licensed to conduct Banking and Investment Business by the Bermuda Monetary Authority
Disclaimer
This site is primarily intended for those who access it from within Bermuda. Because of this, we cannot guarantee that the Site or the information thereon complies with law or regulation of other countries, or is appropriate for use, in other places. You are wholly responsible for use of the Site by any person using your computer and you must ensure that any such person complies with these Terms. The information provided on this Site is not intended for distribution to, or use by, any person in any jurisdiction where such distribution or use would be contrary to law or regulation. This Site should not be considered as communicating any invitation or inducement to engage in banking of investment activity or any offer to buy or sell any securities or other instruments outside Bermuda.