We've made it quick and easy to manage your finances outside of Bermuda. From making simple international transfers and accessing your foreign currency accounts to tailored services and support, our foreign exchange products and services can help you to manage your money at home and abroad.
Global View
Global View and Global Transfer makes it easy to manage overseas HSBC accounts. You can view, manage and transfer funds between all your HSBC accounts worldwide in one convenient place online.
Available for Advance and Premier customers, the service gives you a simple view of all of your linked HSBC accounts on your online banking. Not only that, when using Global View, you can make transfers quickly and save money on transfer fees.
Benefits
Easy and convenient

Easily view the balances on your eligible worldwide accounts via a single logon and make your global transfers anytime, anywhere via online banking.

Transfer up to 100,000 USD

You can transfer up to 100,000 USD a day (or currency equivalent) using Personal online banking.

Quick way to move money

HSBC Global Transfers is the quickest way to move money between your globally linked accounts. You also have the ability to set up future dated or recurring payments.

No Transfer Fee

You won't be charged a transfer fee when using Global Transfer.

Exchange rate certainty

Take control with real time foreign exchange rates, enabling you to transfer your money when it suits you.
How to get started
Link your overseas accounts to start using Global View and Global Transfer on online banking.
Don't have online banking?
Register now to get started with online banking. You'll just need to answer a few basic questions and we'll send a confirmation code to your phone.

Transfer to your Global HSBC accounts
Transfer from another country to Bermuda
What are the participating countries and regions?
What accounts can I link on Global View?
How long do HSBC Global Transfers take?
Can I cancel a Global Transfer?
How can I check an example HSBC Global Transfer Exchange Rate?
How many overseas accounts can I link to my account?
Have you considered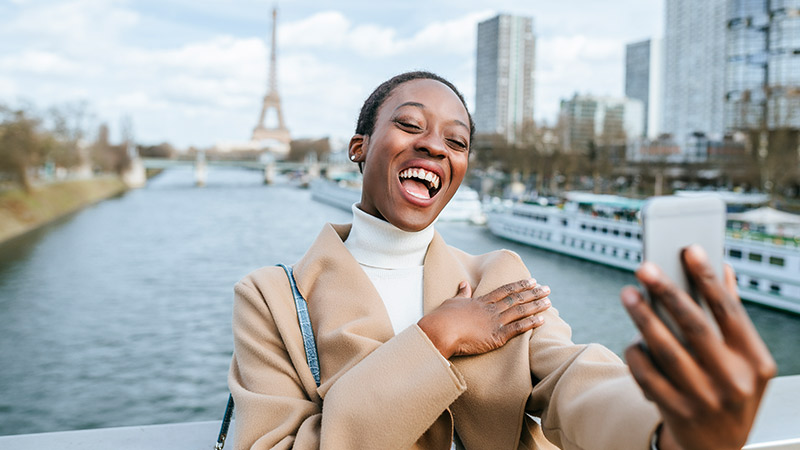 International transactions
Make and receive international payments quickly and securely with online banking.

Disclosure
Issued by HSBC Bank Bermuda Limited, of 37 Front Street, Hamilton Bermuda, which is licensed to conduct Banking and Investment Business by the Bermuda Monetary Authority
Disclaimer
This site is primarily intended for those who access it from within Bermuda. Because of this, we cannot guarantee that the Site or the information thereon complies with law or regulation of other countries, or is appropriate for use, in other places. You are wholly responsible for use of the Site by any person using your computer and you must ensure that any such person complies with these Terms. The information provided on this Site is not intended for distribution to, or use by, any person in any jurisdiction where such distribution or use would be contrary to law or regulation. This Site should not be considered as communicating any invitation or inducement to engage in banking of investment activity or any offer to buy or sell any securities or other instruments outside Bermuda.