Invest with confidence
With on-the-ground expertise in over 26 countries, HSBC is ideally placed to offer you unique global investment opportunities. Choose from a variety of investment options, ranging from fixed income, equity to multi-asset funds and access local, global and emerging markets.
Start with as little as $1000 or from $100 per month in a regular investment plan

Access to a wide range of mutual funds across multiple geographies

Invest in a range of currencies

Lower management fees with our Premium classes if you invest $200,000 or more in a single fund

Sustainable investing with our Low-Carbon focused funds for a greener future
A choice of single asset or multi asset income-focused funds

Build your own portfolio or take advantage of multi-asset and managed solutions

Invest and manage your account in-person, or over the phone

Review your investments online, in one place, via HSBC internet banking
Getting started
The first step on your investment journey should be to book a no-cost initial consultation with one of our dedicated Wealth Specialists. They will work with you to assess your financial goals, your current situation and your attitude towards risk. This will help them to make a personally tailored recommendation that reflects your needs.
If you already have investments with us and you prefer to handle things by yourself, you can also use our self-trading telephone service at 441 299 5906 for all your investment needs.
Our investment products
Sustainable investing
HSBC is committed to support sustainable finance. We offer a range of investment products to help our customers achieve their sustainable investment preferences while meeting their financial goals.
Invest with us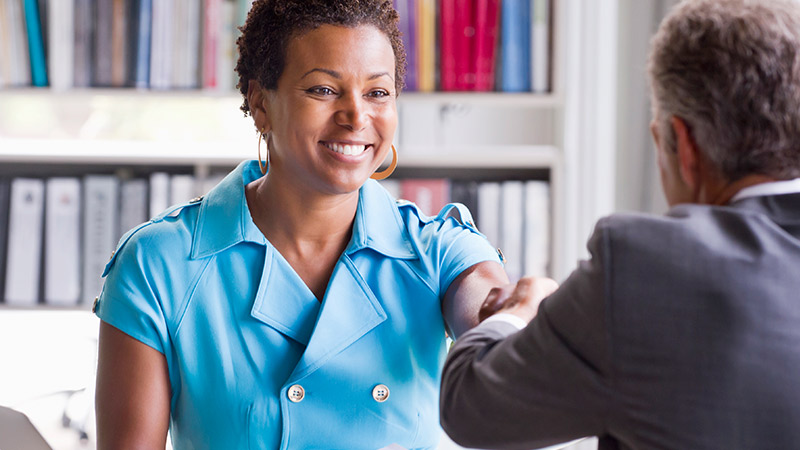 Book a consultation
To book your initial consultation, contact a Wealth Adviser on 441 299 5959 or reach out to your Relationship Manager.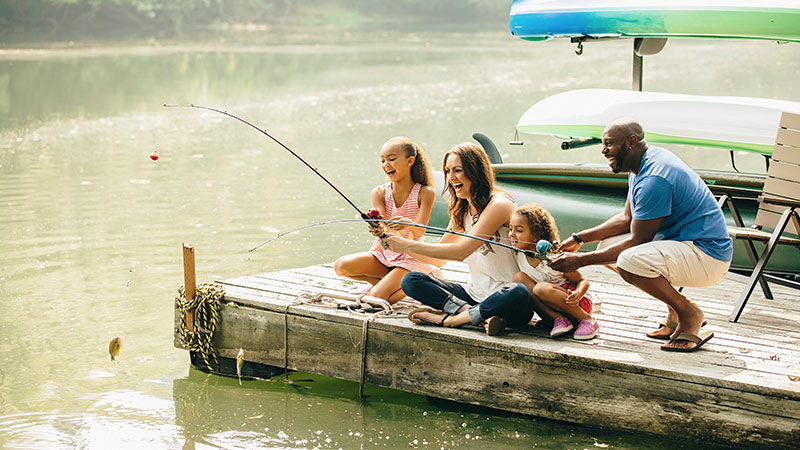 Beginner's guide to investment
Not sure where to start? Check out our beginner's guide to exploring the investment market.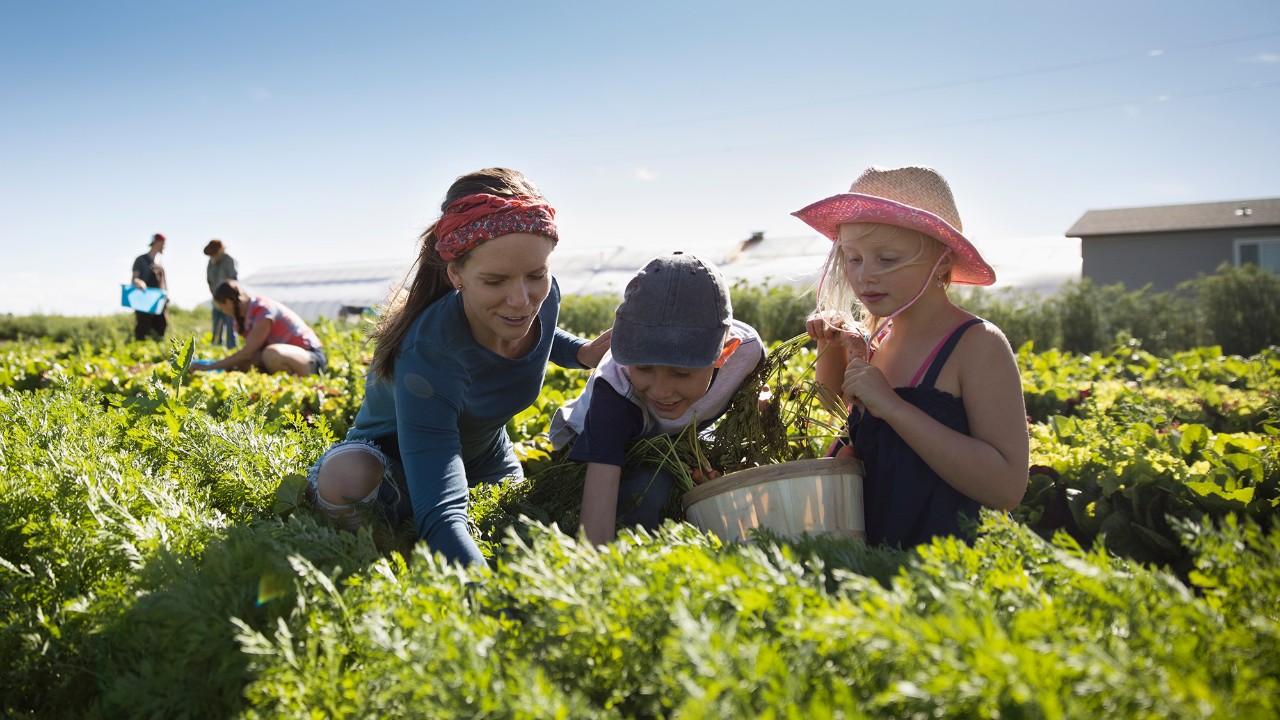 Financial planning services
Whatever your financial goals might be, our dedicated financial planning services can help bring you one step closer to achieving them.
You might also be interested in
Important information
The value of investments and any income they generate can go down as well as up, meaning you may not get back the full amount you invested. Past performance is not indicative of future performance.
These products and services are offered only in jurisdictions where and when they may be lawfully offered by HSBC Bank Bermuda Limited and the material on these pages is not intended for use by persons located in or resident in jurisdictions which restrict the distribution of this material by us. Persons accessing these pages are required to inform themselves about and observe any relevant restrictions. These pages should not be regarded as an offer or solicitation to sell investments or make deposits in any jurisdiction to any person to whom it is unlawful to make such an invitation or solicitation in such jurisdictions. This information is not intended to provide professional advice and should not be relied upon in that regard. Persons accessing these pages are advised to obtain appropriate professional advice where necessary.
Issued by HSBC Bank Bermuda Limited, of 37 Front Street, Hamilton Bermuda, which is licensed to conduct Banking and Investment Business by the Bermuda Monetary Authority. HSBC Global Asset Management (Bermuda) Limited of 37 Front Street, Hamilton, Bermuda, is a wholly owned subsidiary of HSBC Bank Bermuda Limited. Funds managed by HSBC Global Asset Management (Bermuda) Limited are offered by prospectus only in those jurisdictions where they are permitted by law. HSBC Global Asset Management (Bermuda) Limited makes no representation as to the suitability of the funds for investors. HSBC Global Asset Management (Bermuda) Limited is licensed to conduct investment business by the Bermuda Monetary Authority.
Disclosure
Issued by HSBC Bank Bermuda Limited, of 37 Front Street, Hamilton Bermuda, which is licensed to conduct Banking and Investment Business by the Bermuda Monetary Authority
Disclaimer
This site is primarily intended for those who access it from within Bermuda. Because of this, we cannot guarantee that the Site or the information thereon complies with law or regulation of other countries, or is appropriate for use, in other places. You are wholly responsible for use of the Site by any person using your computer and you must ensure that any such person complies with these Terms. The information provided on this Site is not intended for distribution to, or use by, any person in any jurisdiction where such distribution or use would be contrary to law or regulation. This Site should not be considered as communicating any invitation or inducement to engage in banking of investment activity or any offer to buy or sell any securities or other instruments outside Bermuda.