Get 100% financing and win a bike
With an HSBC Personal Loan we offer 100% financing on any car or motorbike, at any dealer, and now we've added even more.
For a limited time only, when you are approved for an HSBC Personal Loan you will receive a $50 Rubis gift card and 15% off BF&M car insurance. You will also be automatically entered in to win a Honda SH 125 motorcycle from World Distributors.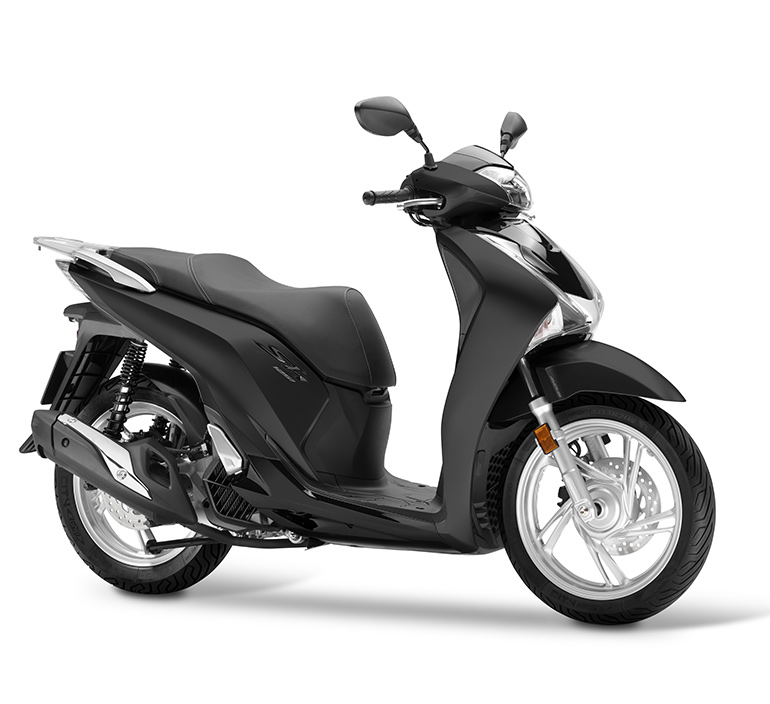 Related products
Disclaimer
Issued by HSBC Bank Bermuda Limited, of 37 Front Street, Hamilton Bermuda, which is licensed to conduct Banking and Investment Business by the Bermuda Monetary Authority. The Site is primarily intended for those who access it from within Bermuda. Because of this, we cannot guarantee that the Site or the information thereon complies with law or regulation of other countries, or is appropriate for use, in other places. You are wholly responsible for use of the Site by any person using your computer and you must ensure that any such person complies with these Terms. The information provided on this Site is not intended for distribution to, or use by, any person in any jurisdiction where such distribution or use would be contrary to law or regulation. This Site should not be considered as communicating any invitation or inducement to engage in banking of investment activity or any offer to buy or sell any securities or other instruments outside Bermuda.